Welcome to Exceptional Dentistry of Sarasota, Florida. We are so glad you are here. Please take a moment to browse our site and learn about the personalized quality services and procedures that our caring, professional team can offer you.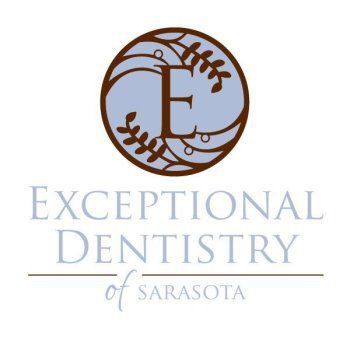 OUR MANTRA




OUR MISSION
Exceptional People Treating Exceptional People
Your satisfaction and care are of paramount importance to us. Our mission is to ensure that you obtain the highest quality dental work available in unsurpassed comfort. From your initial consultation, to the final finishing touches of your procedure, a team of dedicated, seasoned professionals are with you each step of the way to ensure the perfect results that you anticipate and deserve. Drs. Doan, Suarez, and Cole take pride in their team approach to Comprehensive Aesthetic and Cosmetic Dentistry. We strive for excellence in all aspects of dentistry and your complete satisfaction is our greatest reward. Whether it's before, during, or after your procedure, our dedicated staff is at your service to ensure that your experience here at Exceptional Dentistry of Sarasota will be just that... EXCEPTIONAL!
After searching everywhere for products that were both affordable and high-quality, our CEO decided to try something new: provide customers with unique and beautiful products that people could actually afford. We started out with a few employees, one collection, and a lot of passion. And we learned that's all it takes to start something extraordinary. 
This place certainly lives up to its reputation. I'm never disappointed and you simply can't beat the prices
From quality to customer service, I am always impressed. I love recommending this business to my family and friends.
I've been a loyal customer for years. If you're looking for high-quality products at a reasonable price, this is your place.
This place certainly lives up to its reputation. I'm never disappointed and you simply can't beat the prices